Yoga is back! Dubbed lovingly "Sleepy Smelly Yoga" by our favorite yogi soapies, you won't want to miss these classes, now shifted to Second Soulful Sundays from First Fridays to give you more time to dedicate to yourself. We shift all of our soap tables out of the way for a soothing, aromathatherapeutic evening. Sign up now for individual classes, for the season, or take the plunge and sign up for the full year for a hefty discount! Click here for more info! Want to see what other fabulous offerings dear Robin has? Click here to visit her website for more classes, one on one therapies, and more!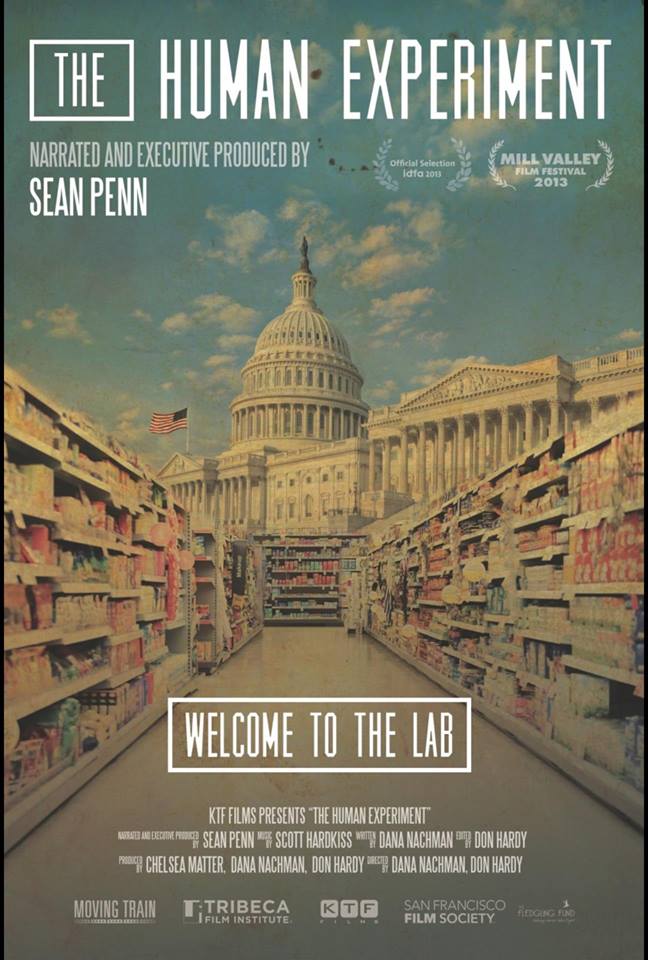 Join Strawberry Hedgehog at the Film Bar with Local First AZ
to discuss chemical exposure in daily life and products.
January 10th, 6:30-9:30pm at the Film Bar in downtown Phoenix we will be joined by TRUCE and Peacock Prevention to watch the Human Experiment film and discuss the importance and common misconceptions with chemical exposure in daily products RSVP for the event and buy tickets at: https://www.facebook.com/events/447699332429548/