"GOOD KNIGHT" oil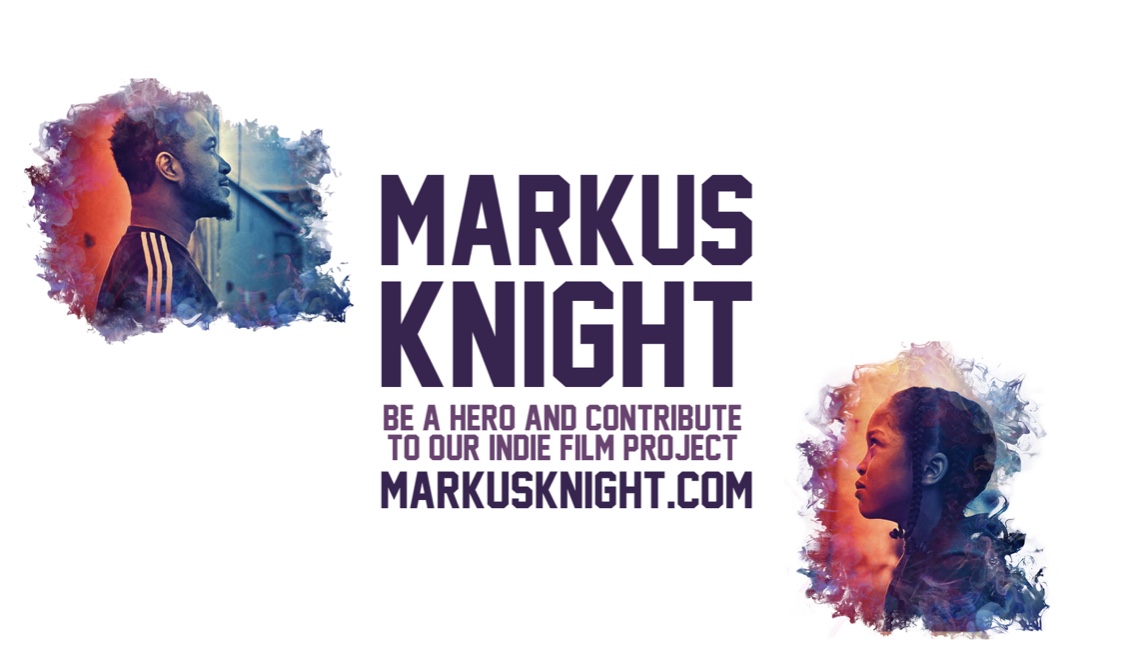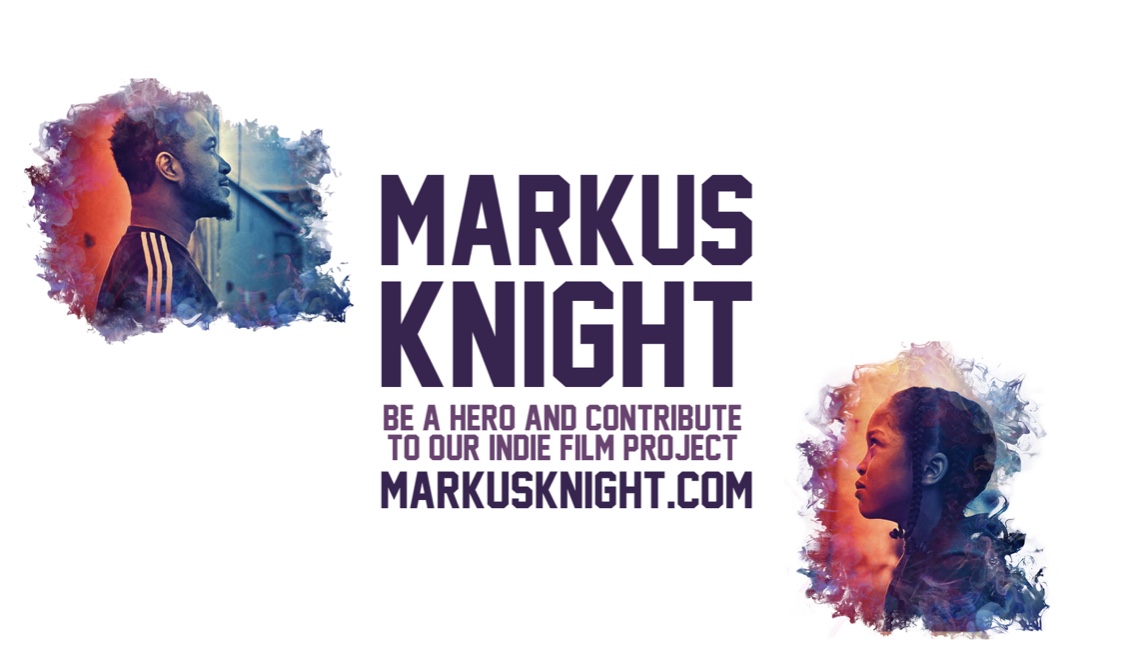 "GOOD KNIGHT" oil
LIMITED EDITION
Use before sleep, during meditation, before yoga, or as a daily scent to keep your creativity and waking dreams going strong.
With fluorite, labradorite, and moonstone crystals in each bottle along with a sprig of organic homegrown wormwood and a blend of soothing, spicy, herbaceous and floral essential oils intended to help you rest, restore and tap into your intuition and sparkling dreams.
This oil blend was inspired by the latest film we are collaborating with Mango Skies Productions on, Markus Knight - the first episode is titled "Good Knight." . Markus Knight is a young kid discovering his ability to hear other people's thoughts he is a powerful empath finding his place on an adventure of self discovery. The intention of the oils chosen are to evoke your own intuition and inner knowing through dreams. 50% of all sales from this blend will go toward producing the Markus Knight film with Mango Skies — this is a crowdfunded independent film! If you'd prefer to donate directly you may do so at MarkusKnight.com
These special bottles come unlabeled - they are just too pretty to cover! The top of the bottle also has a removable loop for hanging the bottle in any way you wish.

ingredients: organic jojoba oil, essential oils, gemstones
Essential oils include frankincense, clary sage, jasmine, french lavender, mugwort, sandalwood, ylang ylang, cinnamon bark, nutmeg, cedarwood and chamomile.